FFC
Founded in 1992 and for over more than 25 years, FFC followed more than 40 real estate investments, earning  the recognition of several developers  who granted it the privilege of assist them in their developments.
MISSION
A real estate investment is a complex process, involving substantial risk, which develops a long-term, almost never less than 5 years, since the study for acquisition of the land or the building in which it is intended to develop the project up the marketing and subsequent after-sales support to customers.
In addition to other strategic goals, such as implement a project that leaves a mark of quality in the urban environment in which it operates, it is good to bear in mind that for a real estate investor the project should be as such, understood as a set of incoming and outcoming flows, revenues and expenses, guaranteeing a higher return than other alternative investments for their capital.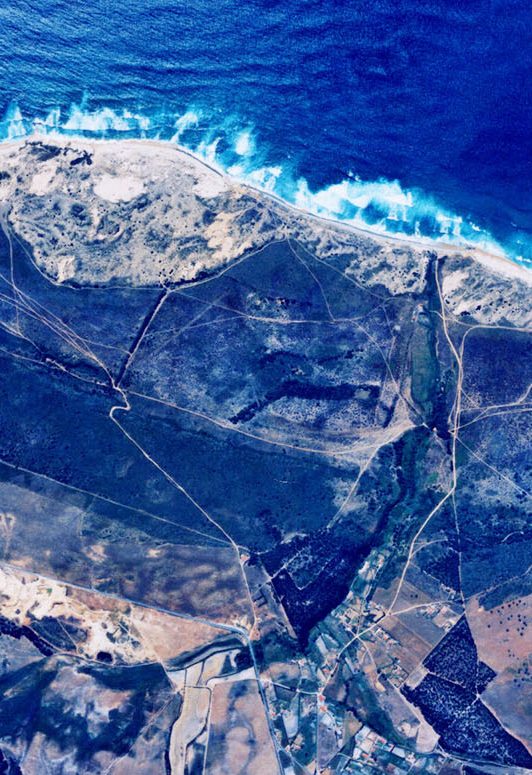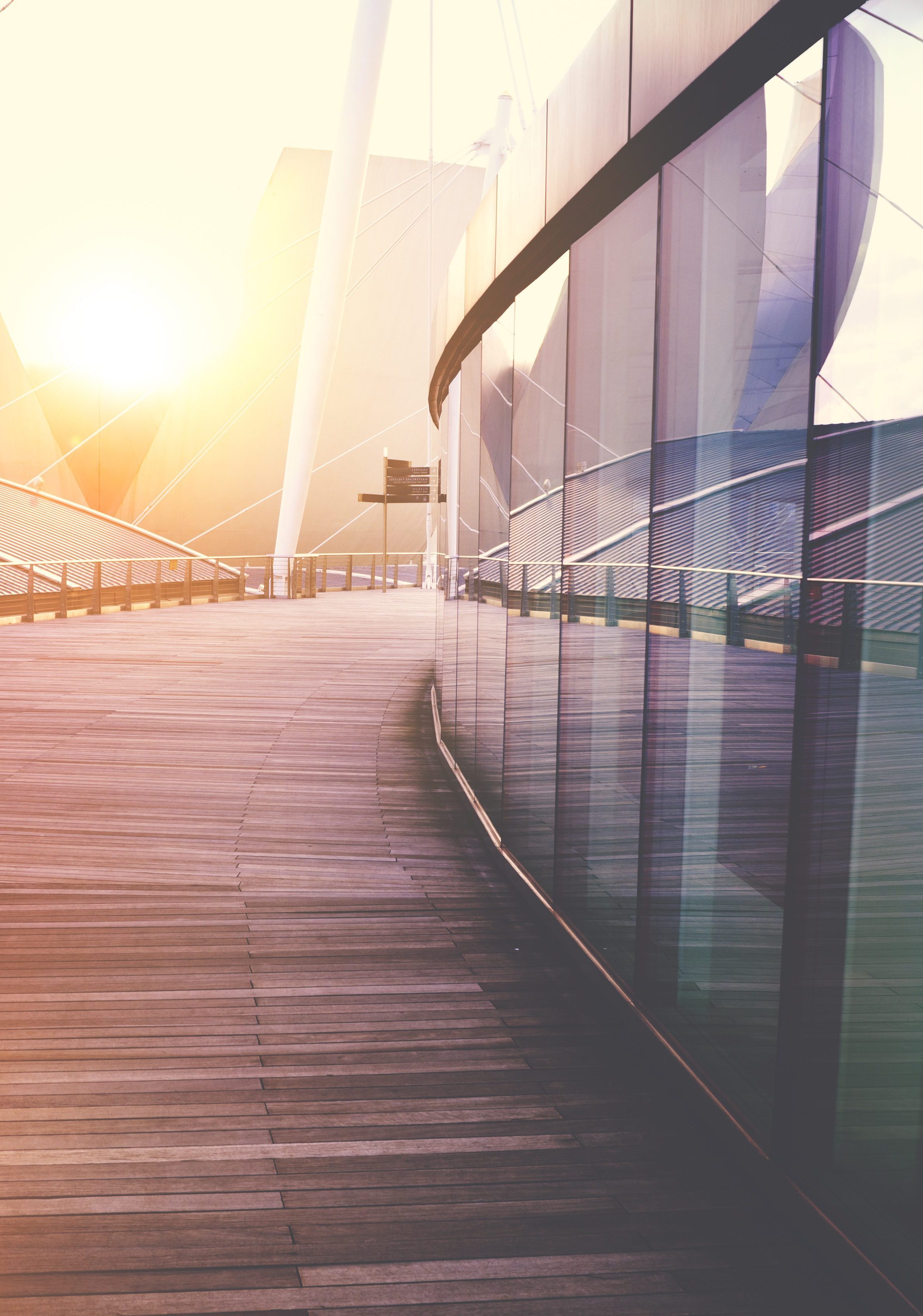 Services

PROJECT
MANAGEMENT

COORDINATION
AND CONSTRUCTION
SUPERVISION